In winter driving conditions, the chances of skidding or losing control of your vehicle increase. To stay safe on the road, it is important to select the right set of tires.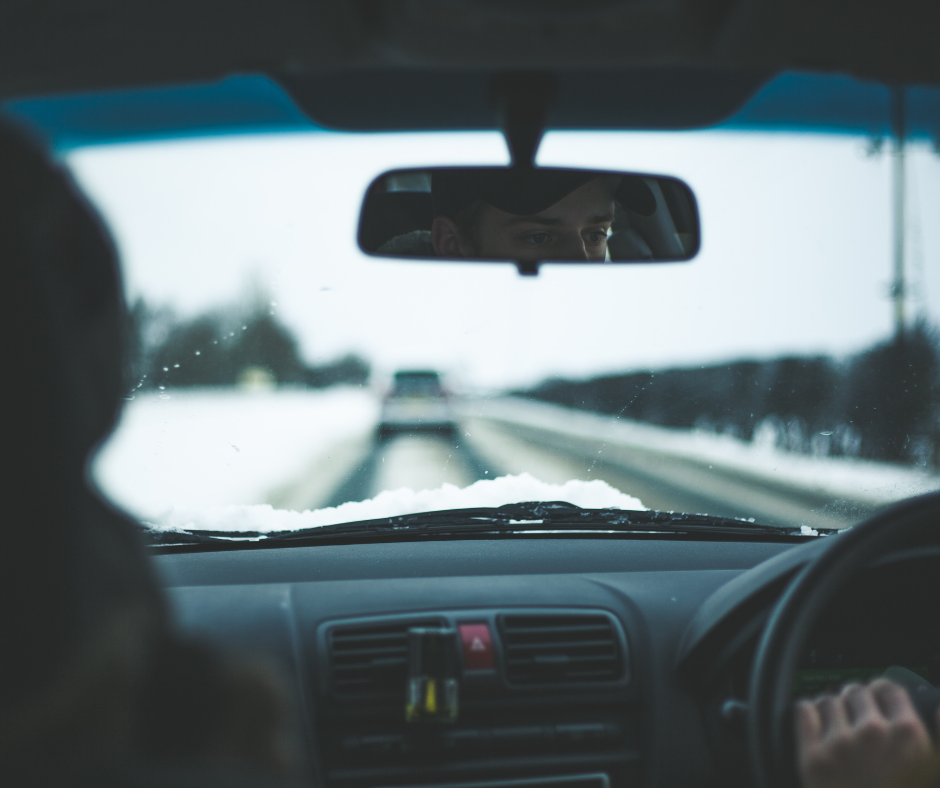 Consider the following guidance when selecting tires:
All-season tires—These tires may be adequate in areas where temperatures typically remain above 40 degrees Fahrenheit.
All-weather tires—These tires are suitable for areas with modest winters and limited snow and ice, but will not provide sufficient safety in more severe conditions.
Winter tires—Also called snow tires, these should be used in areas where slippery roads and freezing temperatures are common. 
Studded tires—Studded tires are illegal in all 50 states. If you're planning to use studded tires for your vehicle, check your local laws and have the studs installed by a professional.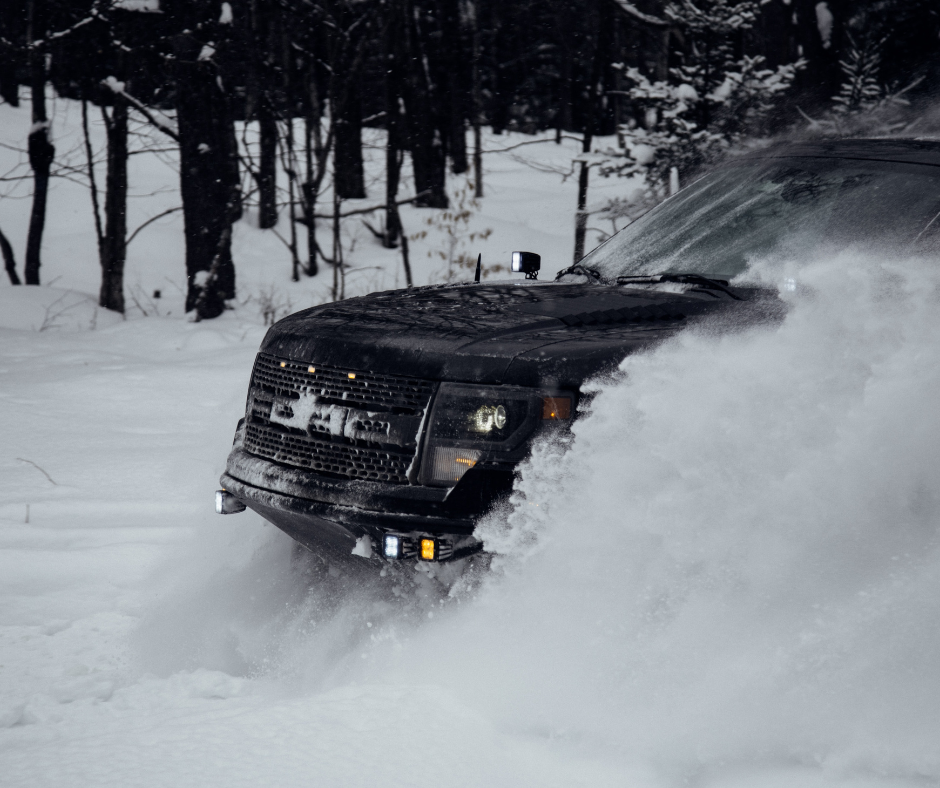 If you are using winter tires, make sure you install all four. Unmatched tires can cause skidding or loss of steering.