Auto insurance costs are on the rise across the country due to inflation, increased claims and rising repair costs. Personal auto insurance premiums are expected to go up 7% during 2023. Therefore, customers like you are looking for ways to lower their insurance costs.
Here are a few tips to help reduce your premiums: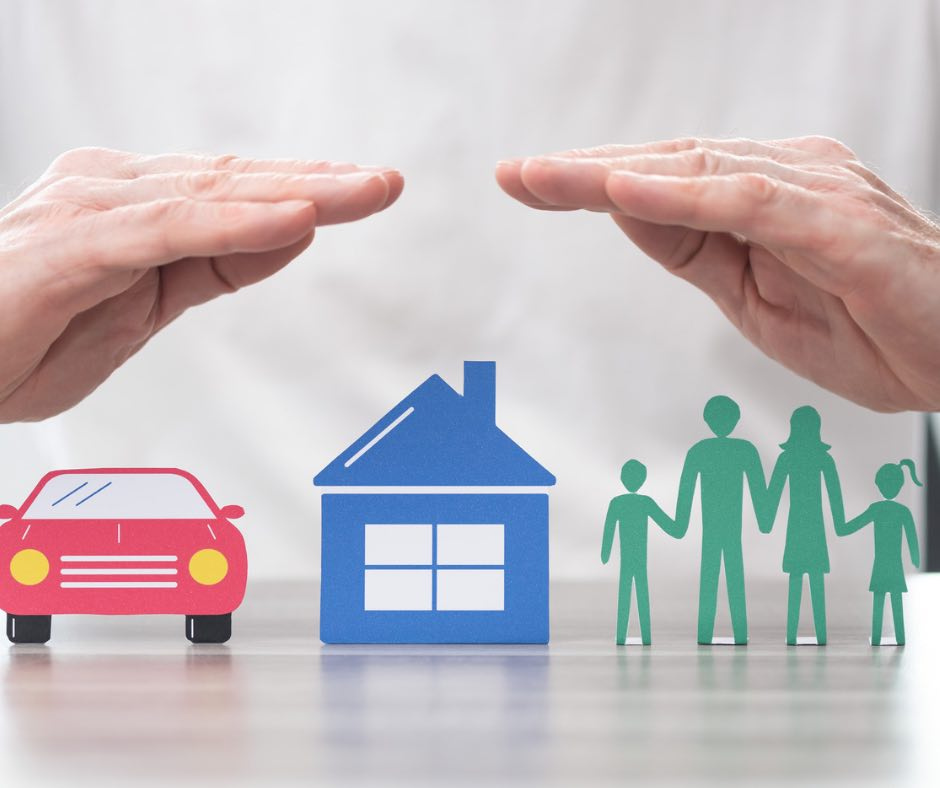 Increase your deductible. Your agent can help you understand how a larger deductible can lower your premiums.
Ask about discounts. For example, combining your homeowners or renters insurance with your auto policy could lower your premiums.
Get an insurance-friendly vehicle. Cars with higher MSRPs also have higher premiums.
Shop around for lower rates. Switching insurers may lower your premiums.
Adjust your auto insurance coverage and limits. Review your current auto policies and coverage limits with your agent to help offset premium increases.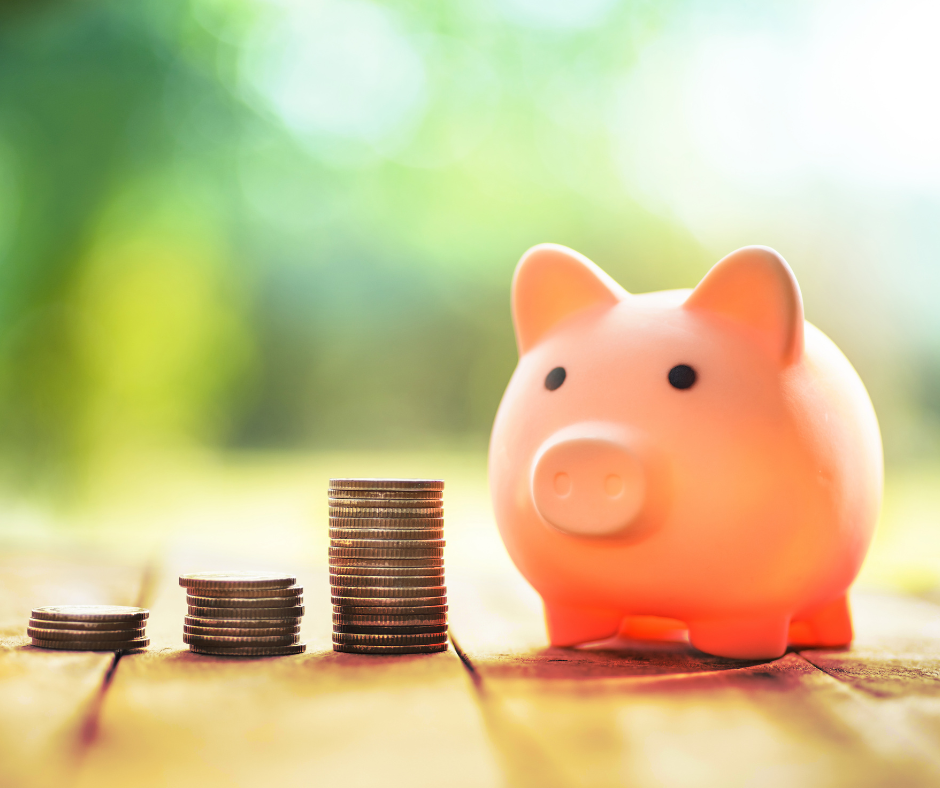 Our current clients can contact us for further guidance! Give us a call! 217-483-2441 Monday – Thursday 8:30a – 5:00p and Friday's 8:00a – 12:30p.
Even if you aren't a current client of ours, don't hesitate to give us a call to get a quote!