A good student discount can help offset the increase in premiums that comes with having a new driver on your auto policy. This is an auto insurance discount provided by carriers that offers reduced premium rates for current students who maintain a specific GPA or other measurable level of success in school. While certain qualifications vary between carriers and states, most auto insurance companies typically require students to meet the following standards:
Maintain at least a 3.0 GPA.
Score in the top 20% on the PSAT, SAT or ACT.
Be currently enrolled full time in high school, college or university.
Receive recognition on the dean's list or honor roll.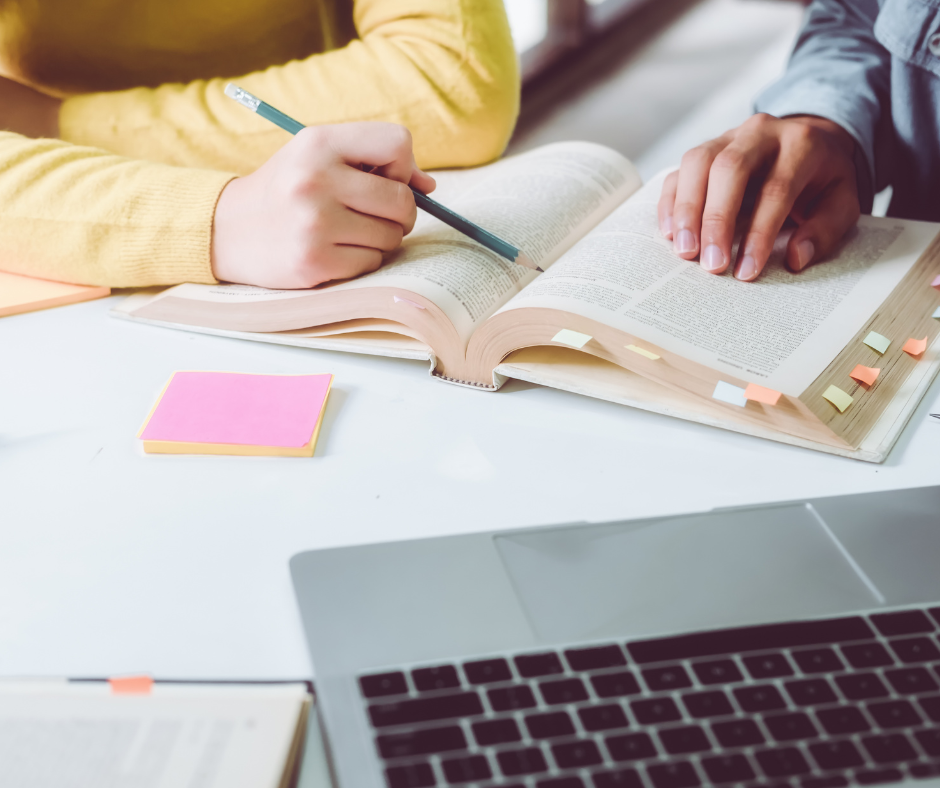 Reach out to us today to see if your teen driver is eligible for a discount or for additional auto insurance guidance.
Recent Posts You Might Be Interested In: