Another month down and we are into March already! Which means spring is so close! Warmer weather, longer days, and just overall getting to spend more time outdoors getting some fresh air!
We kicked off the month of February with this hilarious Facebook post share from Scoop Du Jour in Chatham, Illinois! "Hands free is the way to be!" We love their donuts, coffee, and sense of humor!!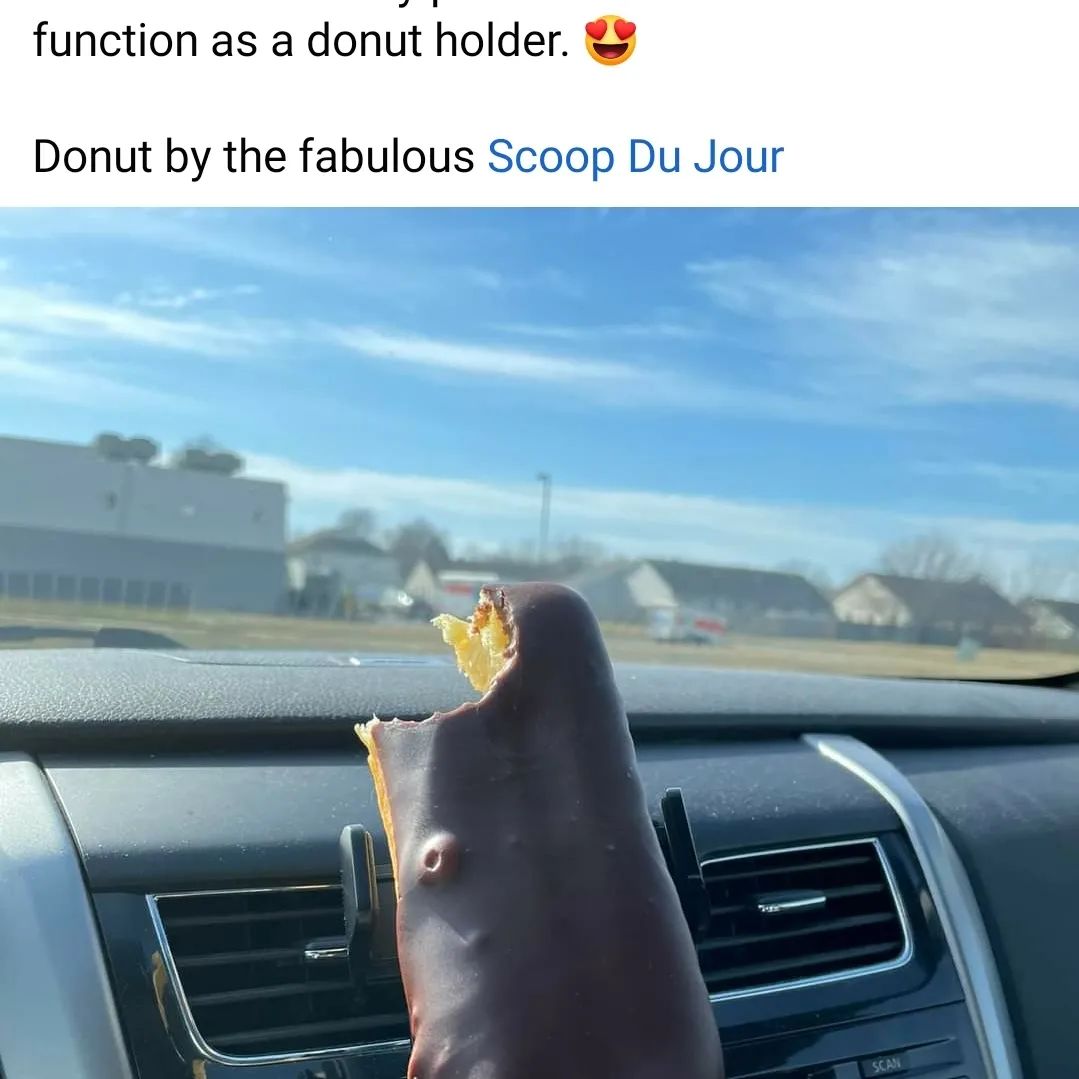 We celebrated Joan's Birthday on February 9th!!! We hope you had an amazing birthday Joan!!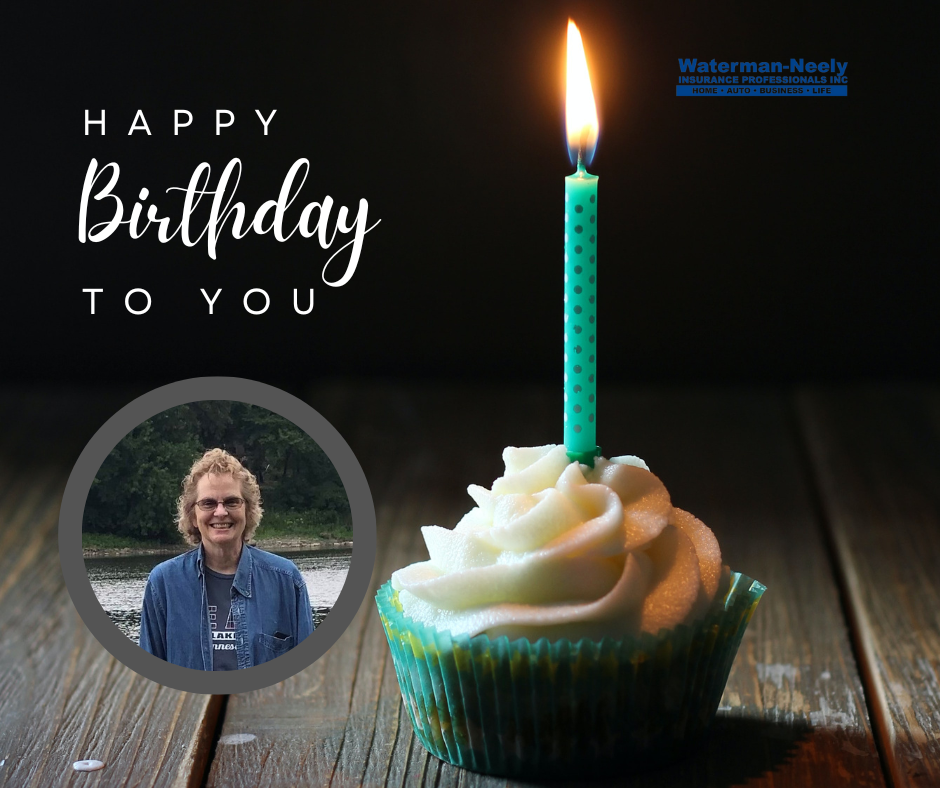 Ron O. left us this review on Google! We greatly appreciate every single review we receive and will continue to work hard for our Central Illinois clients!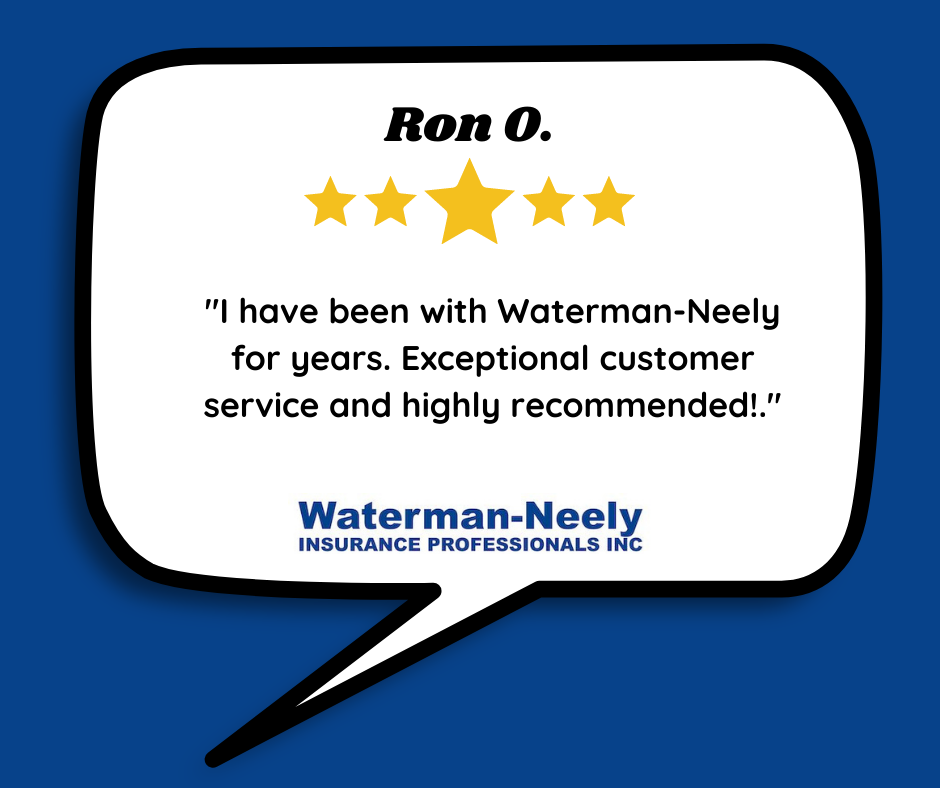 We celebrated Valentines day with a little education on engagement rings since Valentine's Day tends to be one of the most popular holidays that couples get engaged. You can click the images below to learn more about who insures the ring and when the policy changes to your significant other!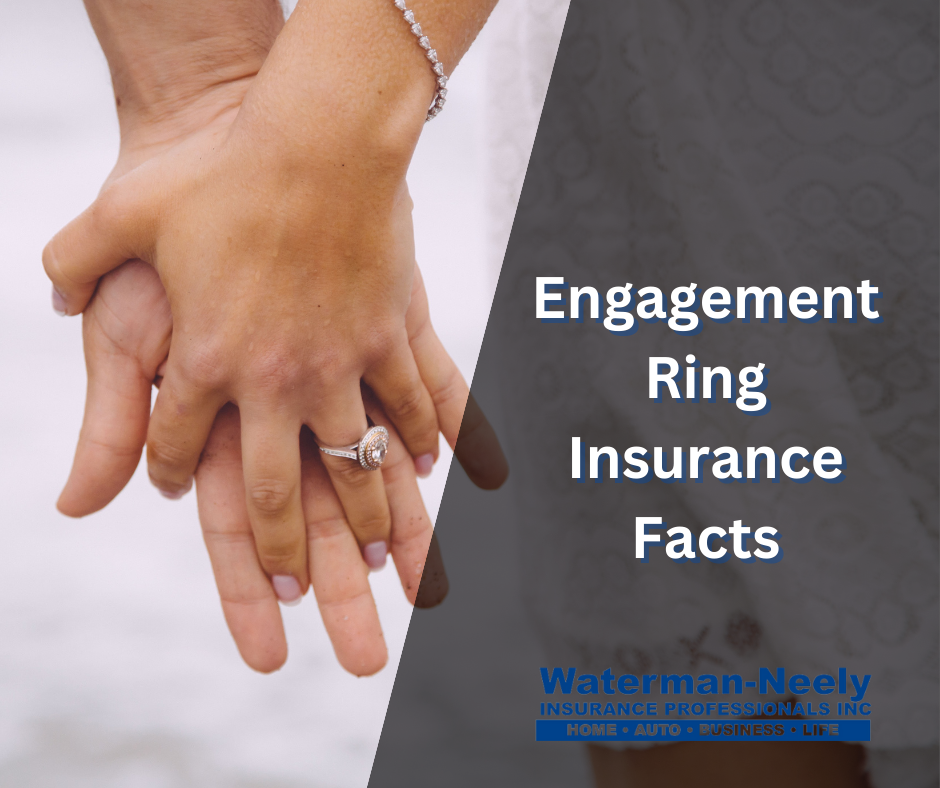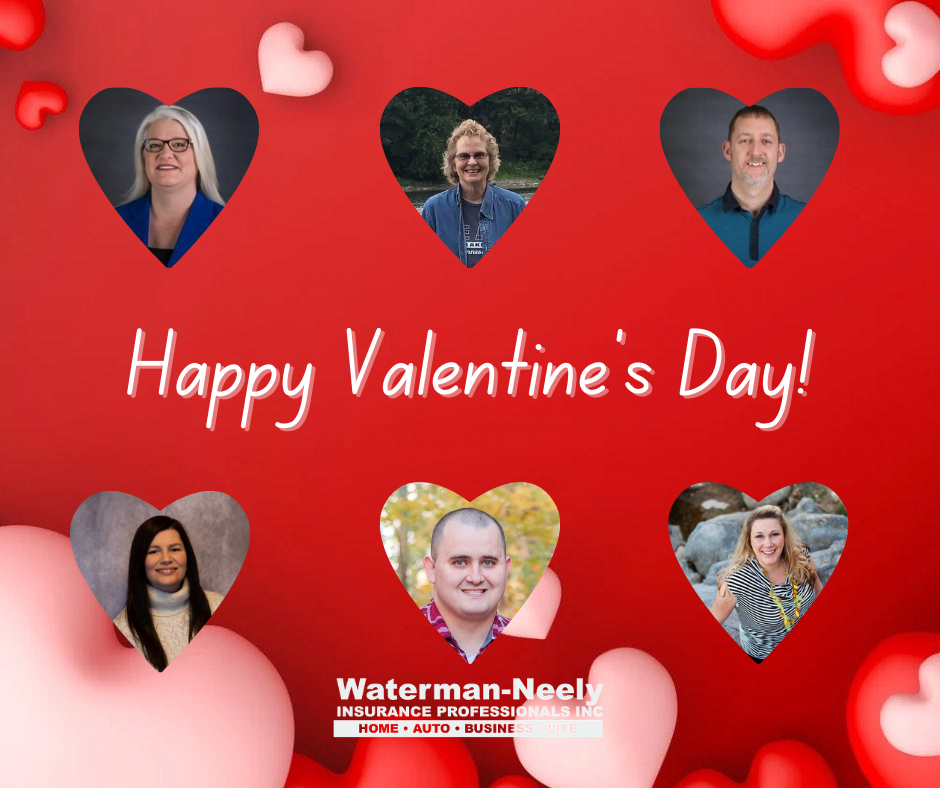 We had some crazy February storms that brought out some amazing double rainbow views! Did you get to see them? Check out this beautiful photo taken by the Rochester Illinois Police Department!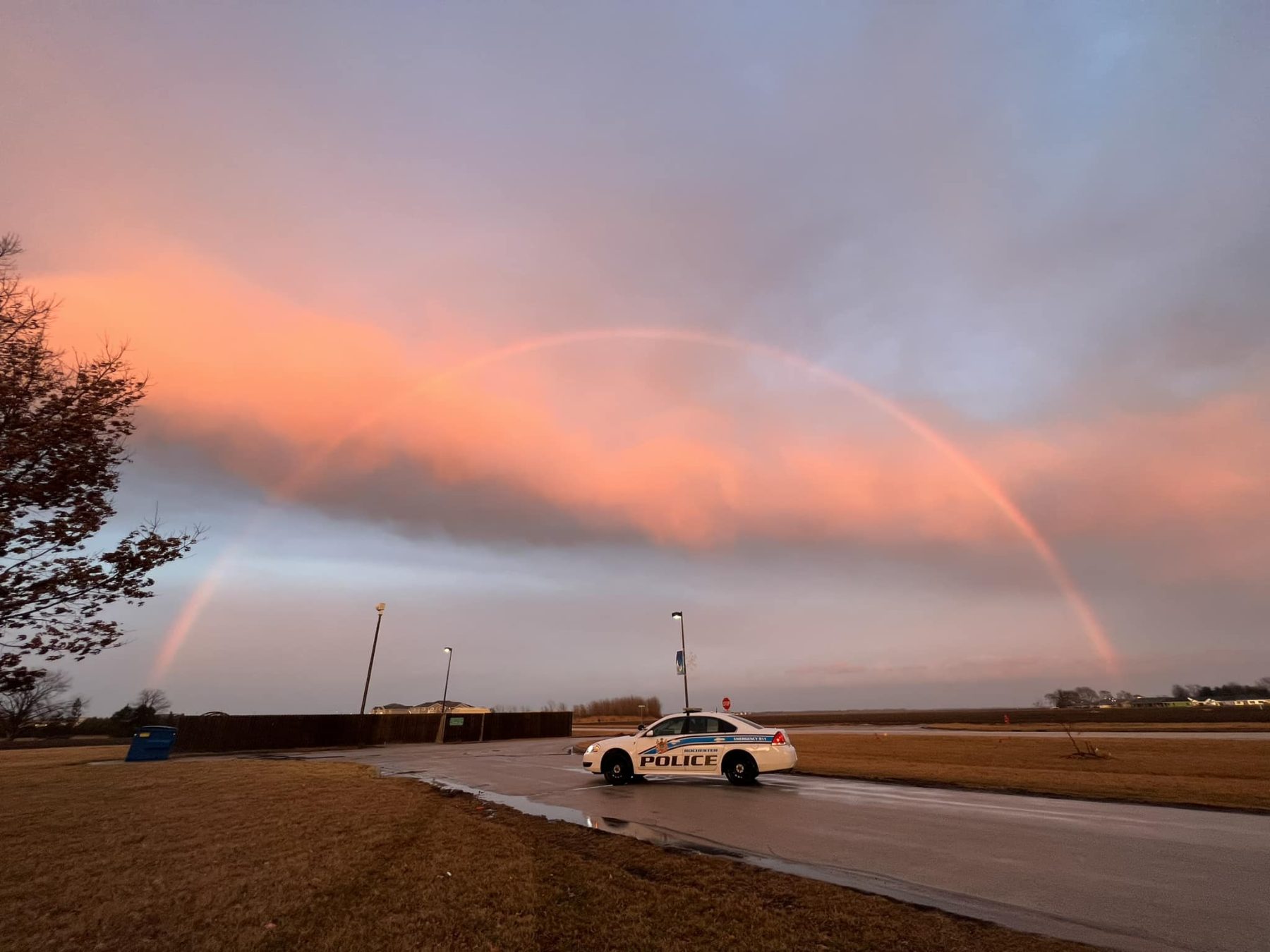 With spring being SO CLOSE, everyone is going to be getting out and about more! If you love live entertainment, you definitely need to check out or very own insurance agent by day, Rockstar by night, Marc Waterman with his band Captain Geech and the Shrimp Shack Shooters! They play all over Central Illinois!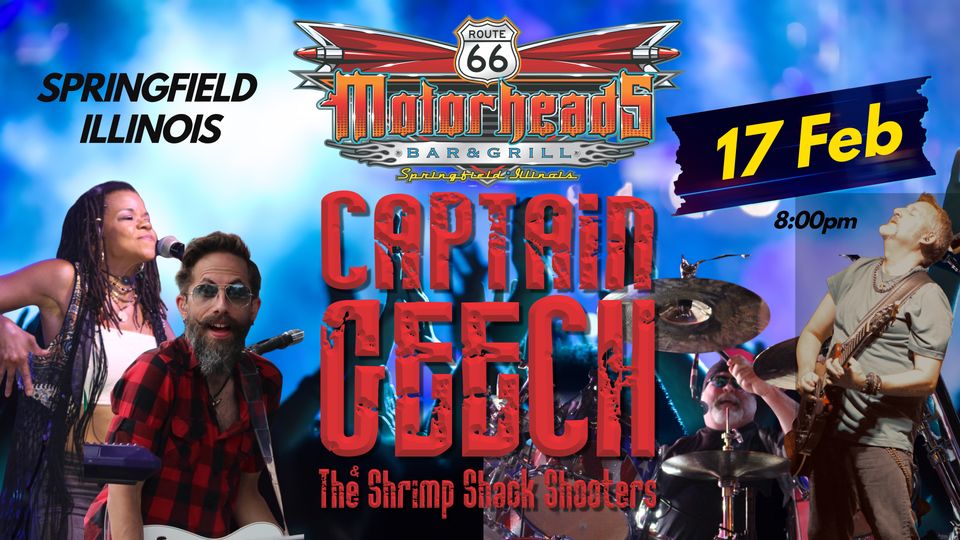 February 20th we celebrated National Love Your Pet Day! I mean we all love our animals every single day, but we wanted to show off our furbabies to all of you! We would not be mad if you shared yours with us! Did you know that we offer pet insurance through Safeco? And it is so affordable! You can check out more info about it and even get a free quote in minutes by visiting our pet insurance page here.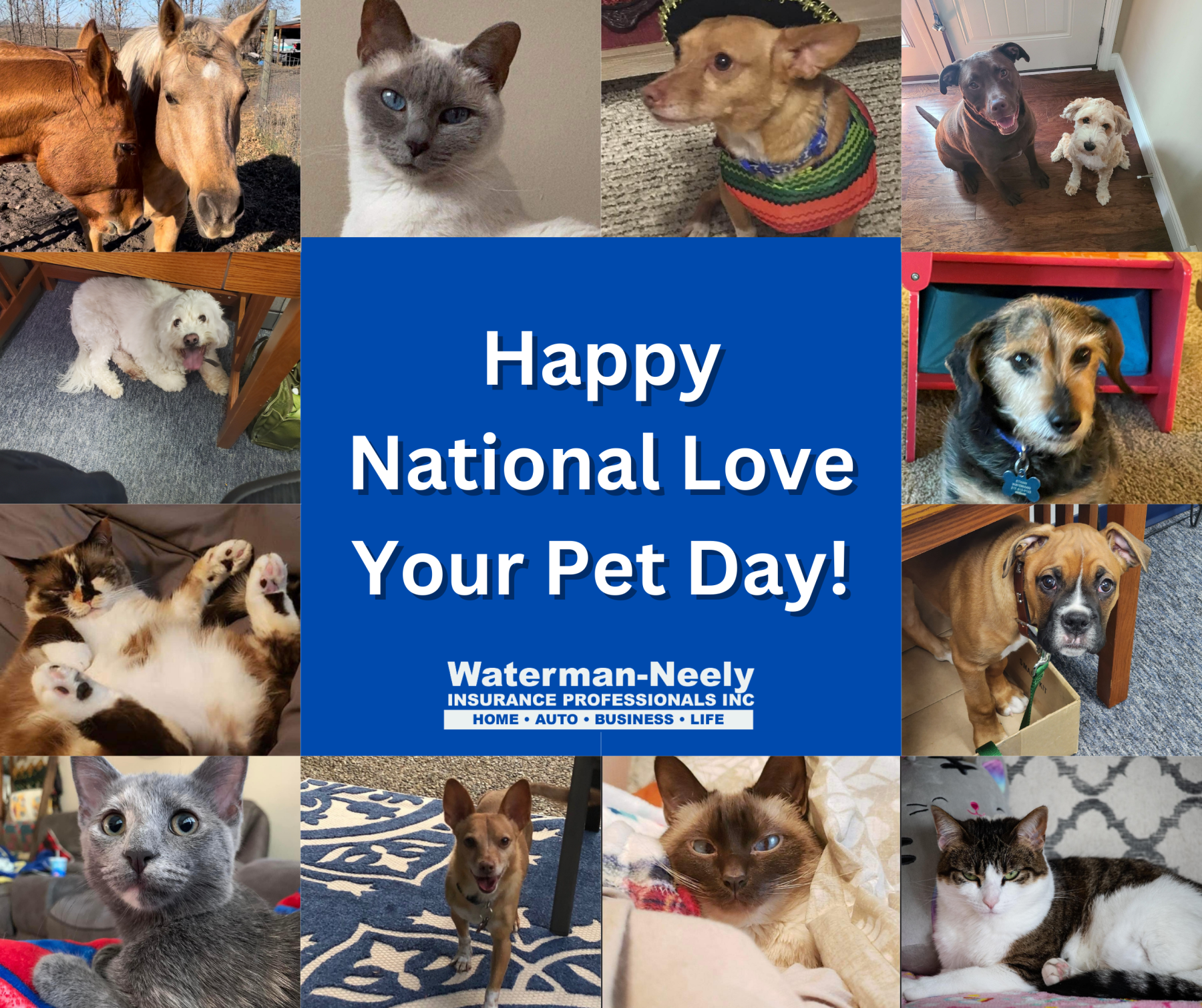 Do you like FREE Starbucks?! OK who doesn't? What about $10 to spend on Amazon or iTunes? For every person you refer to us, you get to chose one of those 3! Literally that is all you have to do! Send your friends and family our number (217-483-2441) to get an auto or home quote (or both!) and then we send you the one you pick! You can read more about our referral program here.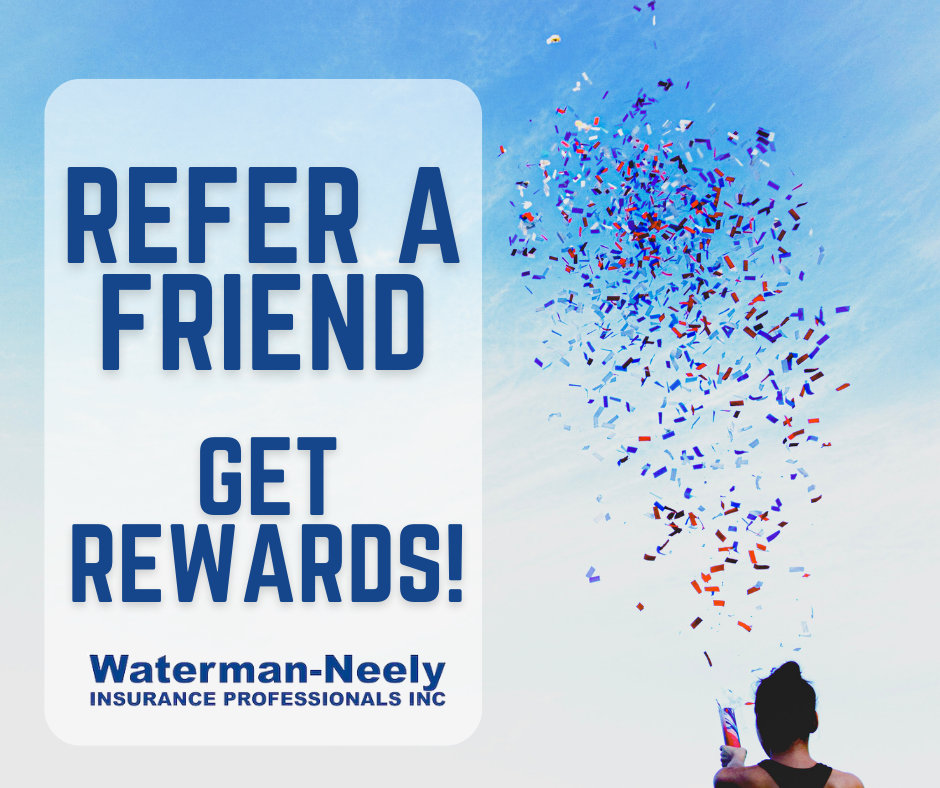 And we finished off the month on a Tuesday so you know what that means! It's Taco Tuesday!!
"Thank you for calling Waterman-Neely Insurance. This is Taco how can I help you!?"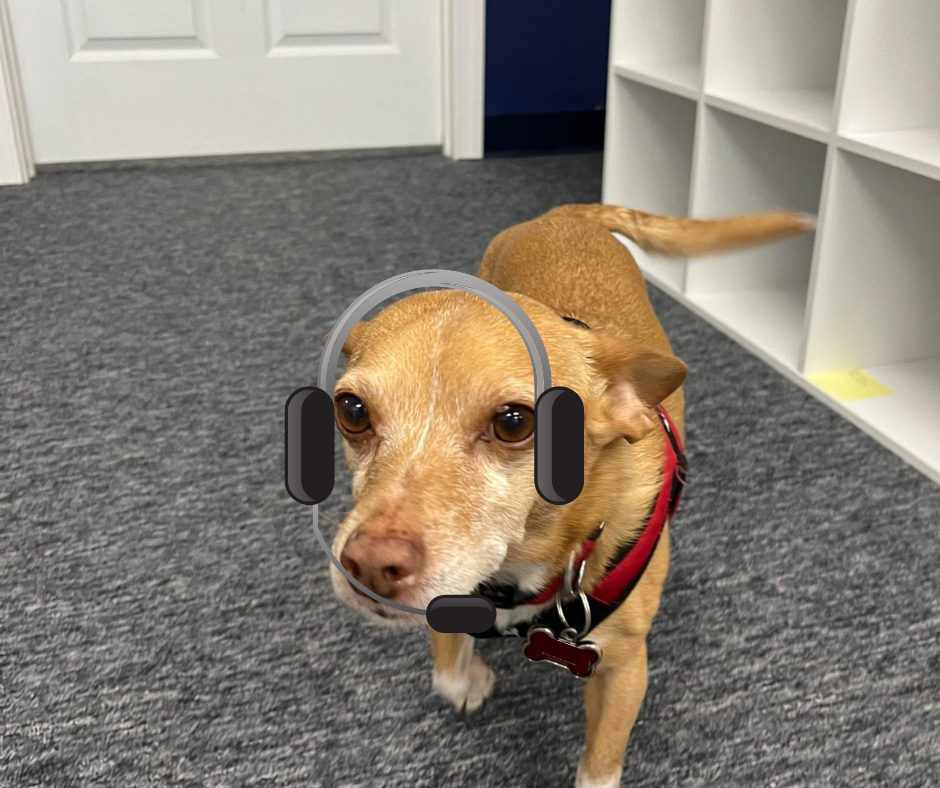 February Insurance Memes